Solutions we provide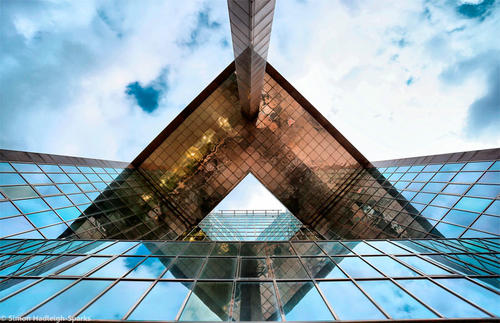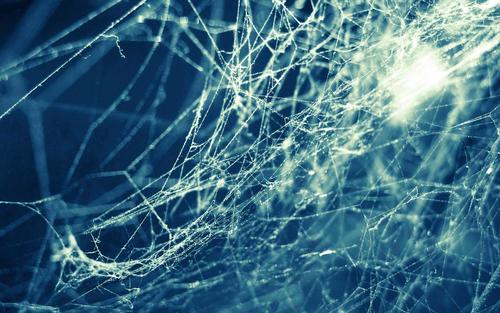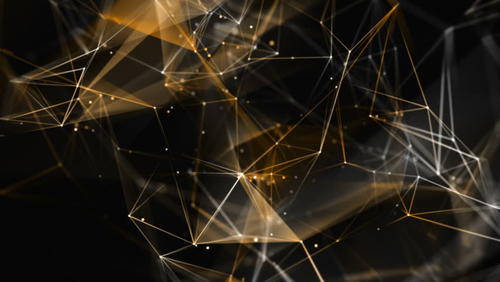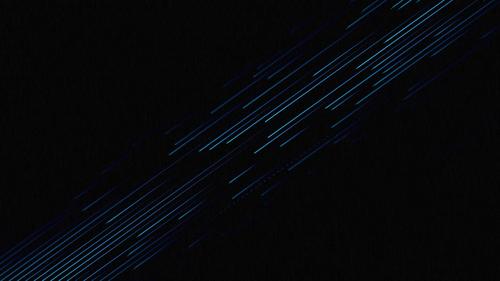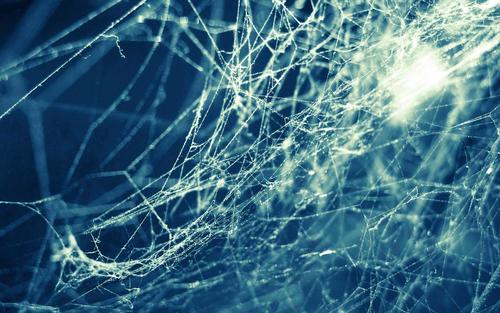 Investment Banking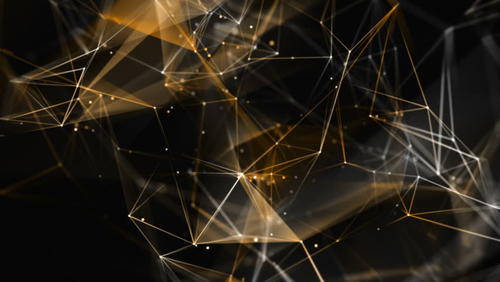 Administration, Reporting, and Legal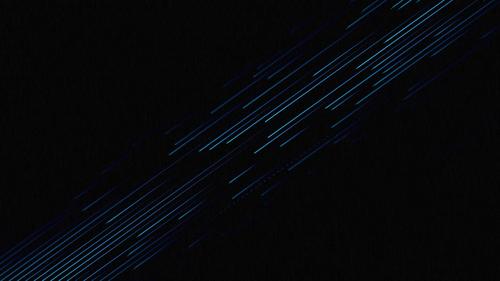 Investment Advisory
Ivan Ogilchyn
Founding Partner, CEO
Ivan Ogilchyn is a serial entrepreneur, experienced asset manager and banker, and has served for decades as an investment advisor to institutions and UHNWIs. He has served as an investment advisor in deals amounting to more than USD 9 billion. He has also assisted companies in expansion into the Americas, East Asia, Central and Eastern Europe, and the Middle East. Mr. Ogilchyn has over a decade of experience in the emerging banking market, working for Raiffeisen Bank, Erste Bank, and COOP Bank. Mr. Ogilchyn began at COOP Bank as an intern, and retired as Chairman of the Supervisory Board. He additionally has years of experience in investment banking, founding and leading investment company Ogilchyn Capital as Chairman and CEO.
Mr. Ogilchyn holds an MA in Government Management from the Institute of State Management and Law (Ukraine).
Close
Andrew Bottimore
Co-Founder and Partner
Andrew Bottimore has worked in both the public and private sectors of the international trade and investment space, most-recently as an appointee in the Obama Administration's Office of the U.S. Trade Representative. In this position, he was involved with strategic private sector engagement regarding the Trans-Pacific Partnership. He has also worked for a member of the U.S. House of Representatives' Ways and Means Committee, focused on international trade and investment, particularly focused on the Americas. Prior to this, he worked for the U.S. Chamber of Commerce's European Affairs team, focusing on U.S.-Ukraine and U.S.-Poland trade and investment analysis.Mr. Bottimore is also involved with a Washington DC-area angel investment club and a number of think-tanks and nonprofit organizations.
Mr. Bottimore studied at the University of Paris Sorbonne and the Darla Moore School of Business.
Close
Michael Fegelein
Partner
Michael Fegelein has over a decade of experience in large-scale asset and fund management across asset classes. He recently served as a senior investment executive for the World Bank's International Finance Corporation (IFC), and previously as a Director of Metro AG, one of the world's largest food service companies, handling the company's investment and growth in Asia. Prior to joining Metro AG, he led the IFC's Asset Management Company's USD 0.7 billion Emerging Asia Growth Fund. Mr. Fegelein previously held various other positions for the IFC, notably leading the restructuring of a number of large debt and equity investments; he has led the largest debt restructuring initiatives in West Africa, Eastern Europe, and in East Africa.
He has also raised a USD 1 billion co-investment fund focused on Asia with IFC Asset Management Company. Additionally, Mr. Fegelein worked for EQT Partners, the largest Nordic fund manager, based out of Munich and Stockholm, leading investments in distressed and special situations at the USD 450 million EQT Opportunity Fund. Prior, he held various positions for McKinsey & Company, JP Morgan, Morgan Stanley Capital Partners, and L.E.K. Consulting.
Mr. Fegelein holds a Master in Financial Market Theory from University of St. Gallen, an MBA from Stanford University, and also studied at the London School of Economics and the University of Chicago.
Close
TeΛm trΛck record
May our results speak for us
Strong relationships
with administrations in
82
countries
$1.1Bn
Debt and Equity Capital Raised
$6.2Bn
Debts Restructured
$10Bn
Investments Advised